Bring direct communication with your customers to a higher level of individuality with

mailings, mailing boxes and pop-ups

. In a reasonably priced, tried-and-tested version or a newly developed one that is tailor-made for the campaign you have planned. We offer to handle your entire campaign, from development to production and packaging your goods, all the way to sending them out by post.
MAILING & PROMOTIONAL BOXES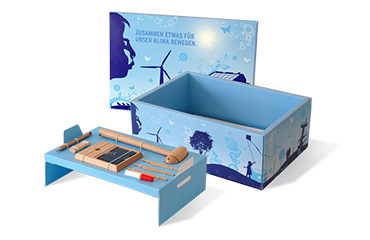 Our large-format boxes accommodate your goods samples and information material ensuring your products are delivered safely and attractively to your customers. With special inserts and spaces for the most diverse type of content. The ideal tool for sending information from the press department, buyers and decision-makers.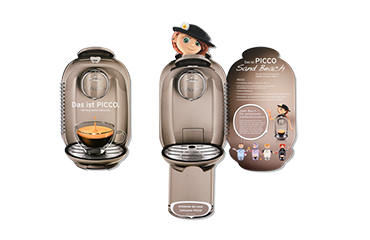 We offer a wide range of pop-up and function cards in digital or offset printing. Choose from cards with 2D or 3D elements, tab cards, slip cards, laminated cards, slider cards, rotating cards, jumping cubes and many other fancy yarns and textiles.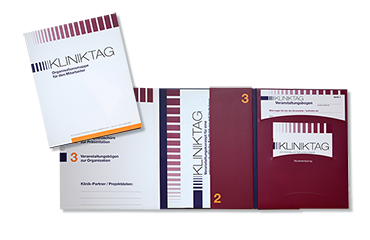 Our folders and slipcases help you to organise your information material and documents neatly and attractively.