Exklusive packaging, displays and marketing production based in Hamburg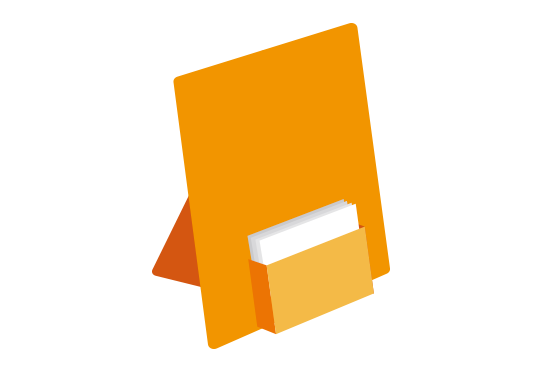 Our displays made of cardboard, plastic, wood or metal present your goods to the world. Your sales are supported by the creative design of our display solutions, with the right structure and optimised for your logistics. You will find that we have product CHEP and counter displays for POS areas and also holders for informational material.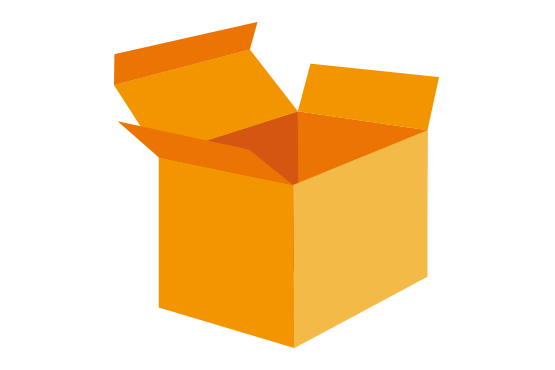 The first thing about your product that your customer sees is the packaging. That is reason enough to ensure that it makes a good impression at first – and second – glance. Whether you need folding boxes, luxurious gift packaging or transport-proof corrugated board packaging, we put a great deal of passion into creating the optimal design using the right choice of materials.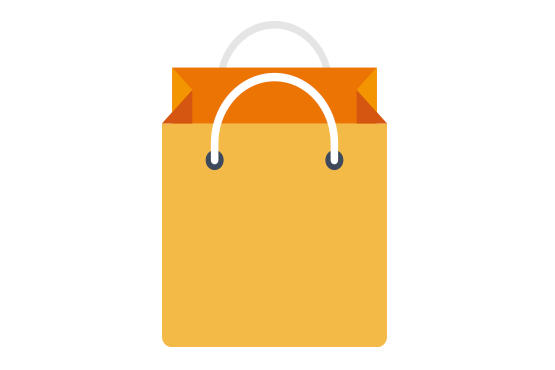 A wide range of retail requirements and changing consumer shopping habits require constant sales support. This is where our custom point-of-sale solutions come into play, presenting your product at its very best on the shelf and in special displays. These solutions include cardboard stand-up figures, elliptical columns, display window decorations, lottery boxes, show cards and shelf displays.
Our mailing boxes, promotion kits and pop-ups complete the range of ways to communicate with your customers. Introduce your new products, give-aways and information to your target group with creative solutions that are also interesting to the touch. These support your PR work, and with press kits for journalists and info boxes for retailers and buyers you will keep everyone up to date with the latest information.